Dr. Ogrodniczuk will discuss the link between depression and suicide. He will share a research based approach to understanding why men are reluctant to talk about depression and what we can do about it collectively. In this talk he will share some common language we can use to create more accessible conversations with men about depression. We will explore some of the maladaptive behaviors that men adopt as a result of depression. 
Dr. Ogrodniczuk will explore the impact of grief that is the common denominator of men's experiences. We will visit shame as a contributing factor to depression and explore the factors that prevent men from seeking help.
Session Objectives:
Download Dr. Ogrodniczuk's Powerpoint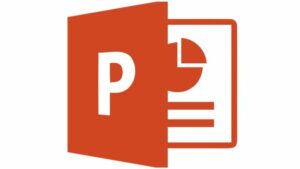 Dr. John Ogrodniczuk is a Professor of Psychiatry and Director of the UBC Psychotherapy Program, one of the largest medically-based psychotherapy training programs in North America.  His research program focuses on a variety of psychotherapies and patient populations, with a particular focus on personality disorders and men's mental health. He is Past-President of the North American chapter of the International Society for Psychotherapy Research, and Founder of HeadsUpGuys, a leading global resource for supporting men with depression. Dr. Ogrodniczuk also maintains a private psychotherapy practice.
February 8, 2022
6:30pm (ish)