FIFO: Real Stories, Struggles and Victories from Remote Work Camp Life
FIFO: faɪ fəʊ  or Fly In Fly Out
FIFO work refers to remote camp work where workers are required to fly in and fly out to work and work away from home and their families.
This type of work poses unique challenges to workers and their families.  The mental health struggles that can arise from the isolation from family, role transitions from work life to home life, societal stereotypes of masculinity and stigmas creating barriers to seeking help.  We unpack all this through storytelling to give you a snapshot of FIFO life and to provide workers and their families with tools to thrive in this lifestyle.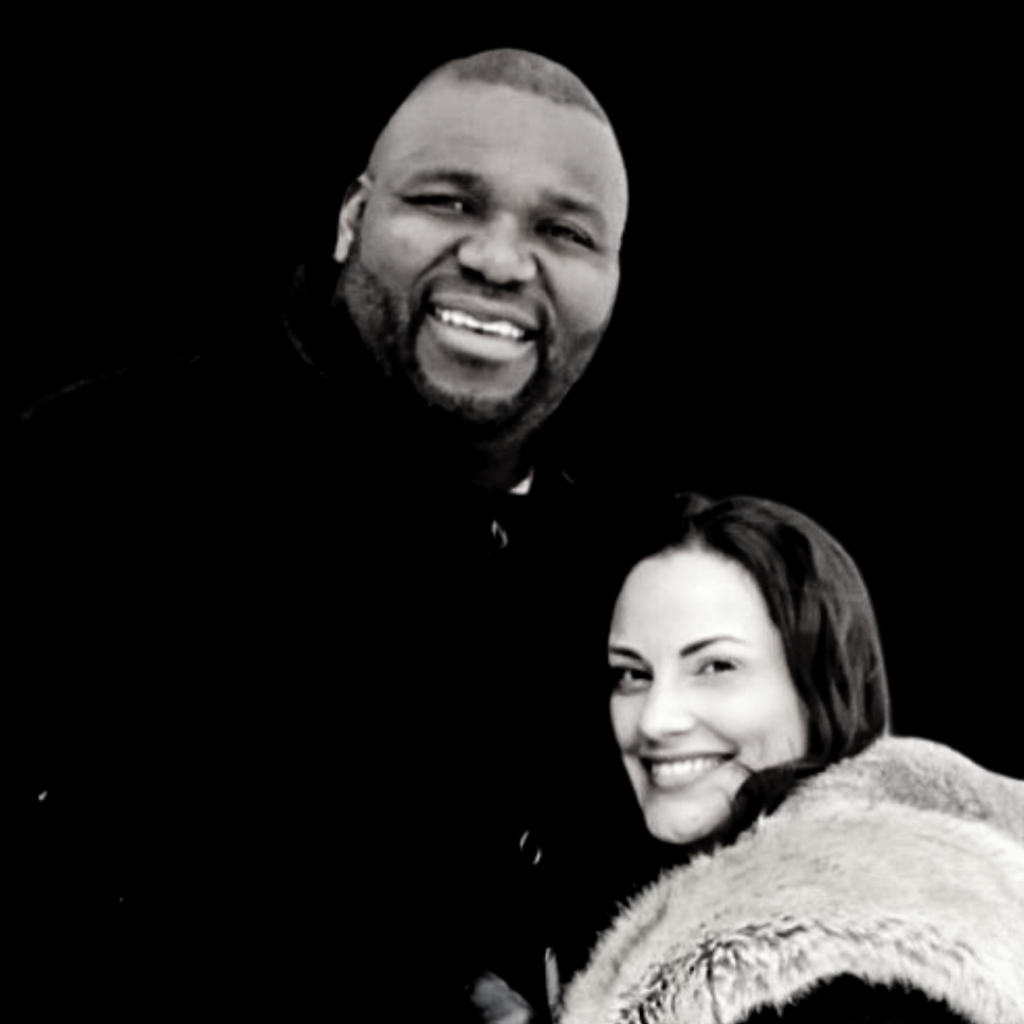 Accomplished and dedicated safety professional with 10+ years of experience in program development, program & system procedure implementation, risk assessment & analysis, employee training, and building safe work cultures. Brings a nuanced knowledge of safety protocols and programs; while also prioritizing the achievement of safety goals, corporate objectives, and compliance with Occupational Health and Safety.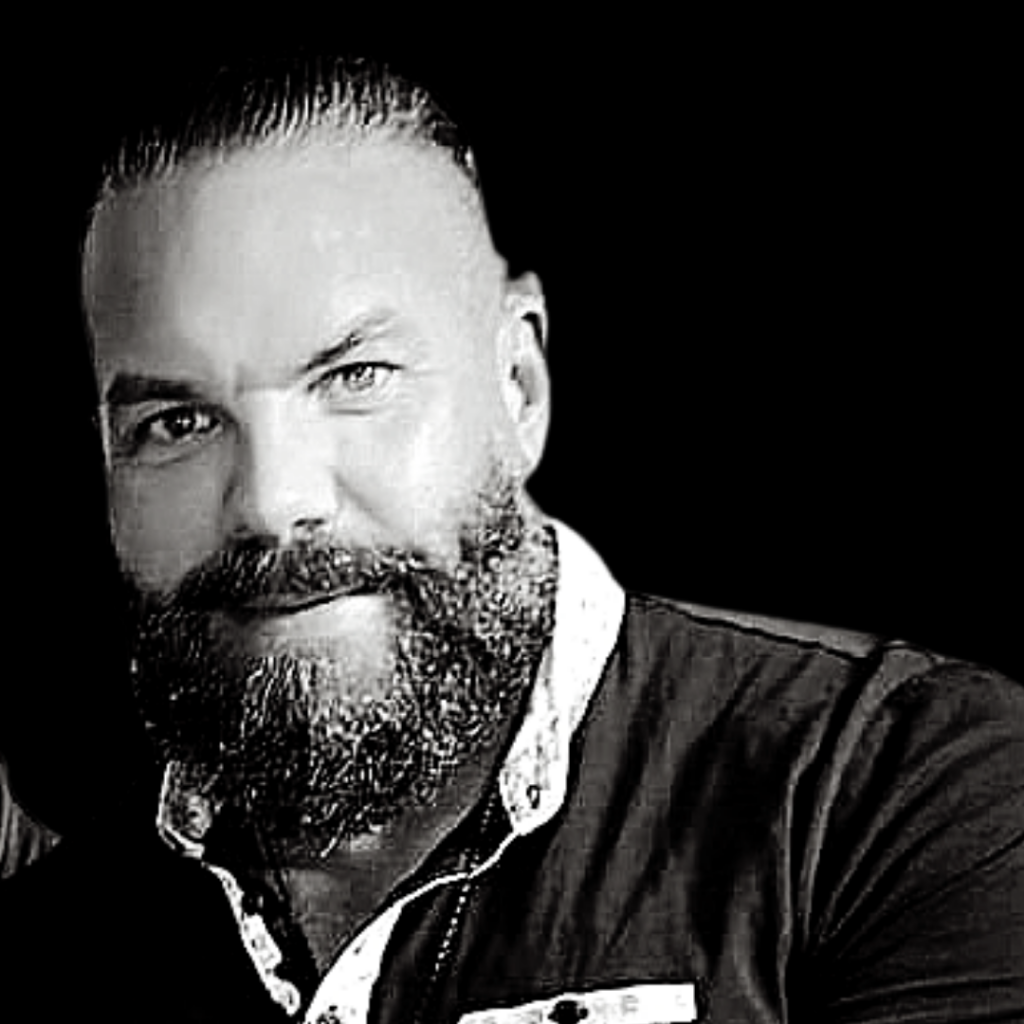 Husband, Father, Major Projects Health & Safety Manager, Fitness fanatic.
Jason has been working in the Health & Safety industry for 20 plus years with much of that time spent on FIFO rotation. He has spent his career in a high paced high-risk environment and was always focused on being the strong personality to deal with intense situations. He recently had his first experience with suffering a panic attack while at work and this led to him being diagnosed with Complex PTSD. Jason has joined us this evening to help shed some light on how this new father has managed to move forward in life & career while dealing with the effects of stress, anxiety & PTSD.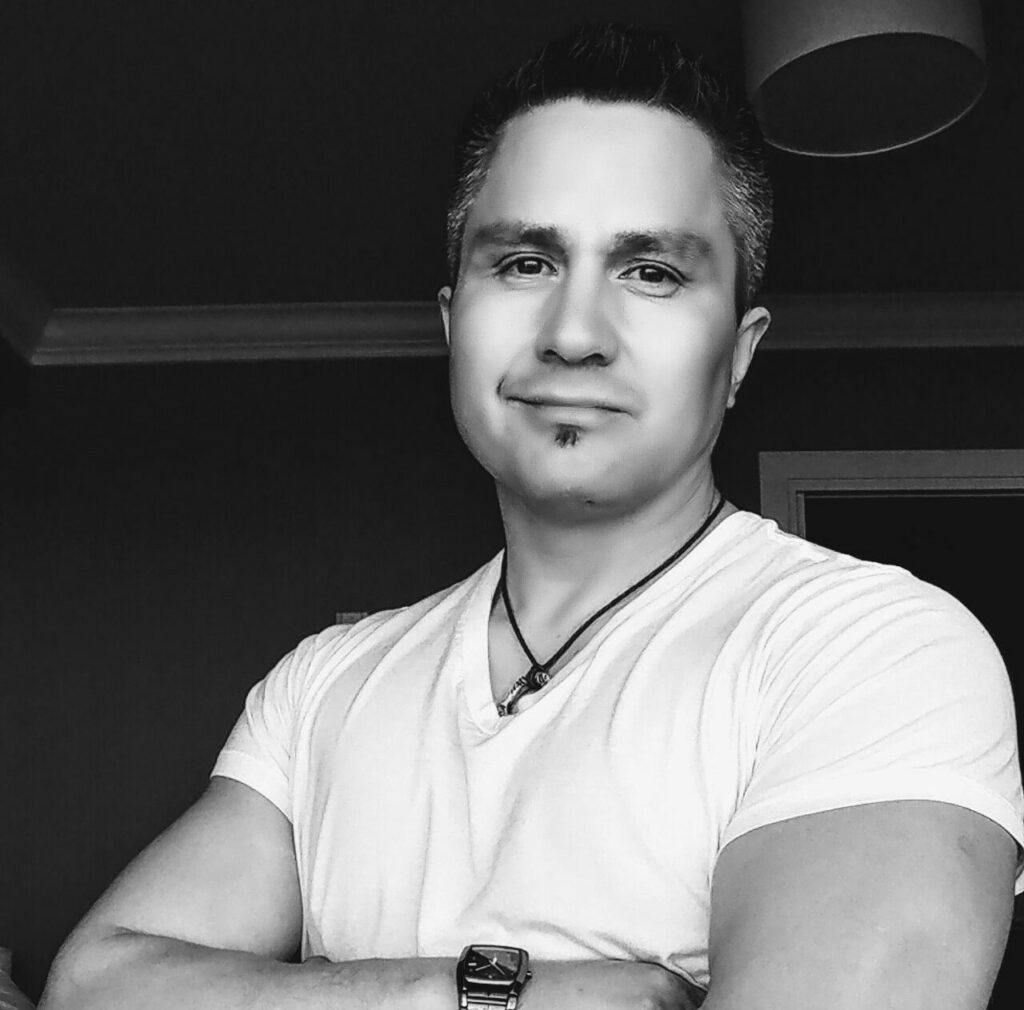 Francisco "Fran" is 30 year Oil and Gas veteran who has been living the FIFO life since 2010.  He has experienced the ups and downs of the boom and bust cycles inherent to the industry but what has impacted him the most is the change to Fly in Fly out work life.  He candidly shares his past and present struggles and victories with this lifestyle as it pertains to marriage, divorce, remarriage, blended families, parenting, work performance stress, and transitioning between the two lives of home and work.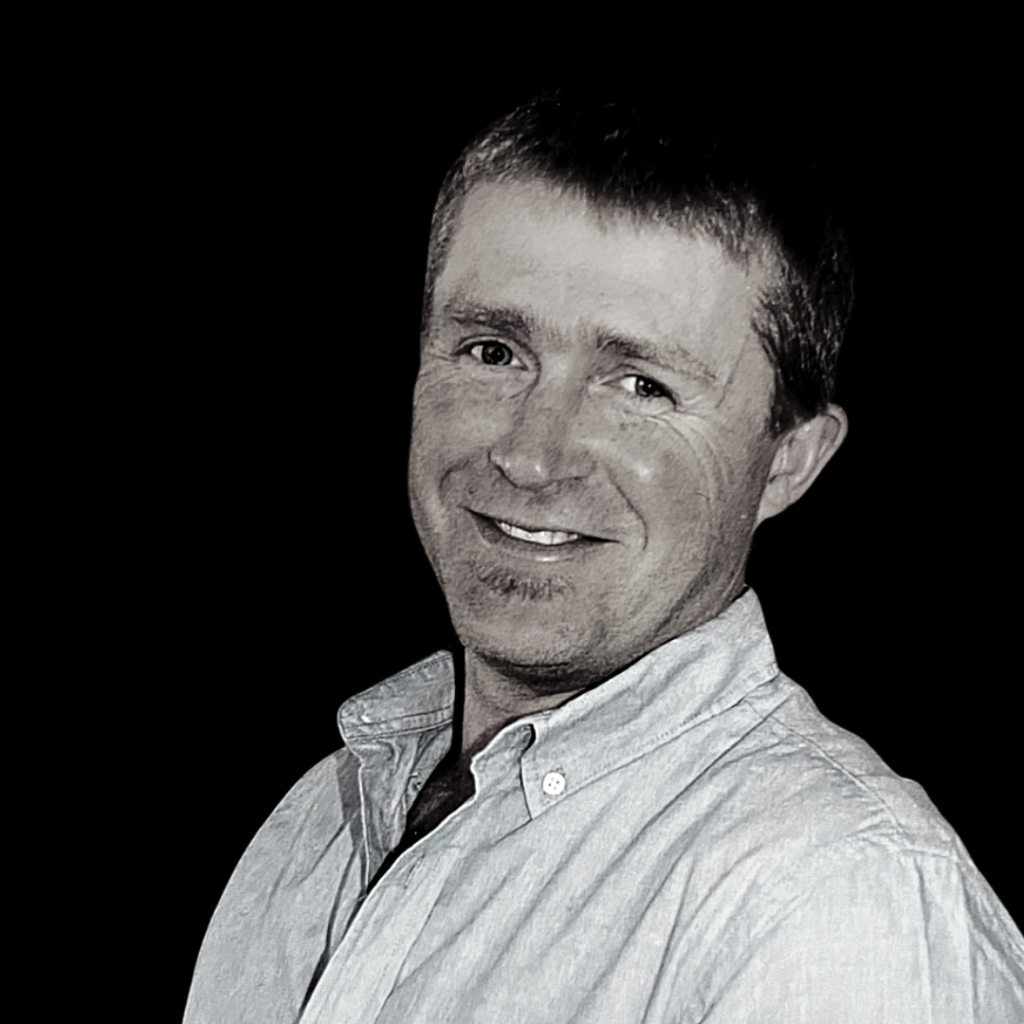 Kirk O'Neill, from and still living in small town New Brunswick, husband, father of 2 sons, nearing 30 years of experience in multiple fields starting out my career as a high school teacher, moving into the trades as a certified carpenter/scaffolder in residential, commercial and industrial construction and later as a heavy equipment operator in the forestry sector. Most recently working as a safety professional, living the FIFO life since 2013.
Tuesday Feb 8, 2022
7:30pm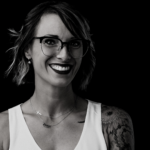 Amie is a life and money coach extraordinaire. An innovator, game-changer, an adventurer paired with a mission to change the world, to leave a mark from a place of radical generosity. Sharing the manual is her motto as she believes that one's story can be a manual to someone else. Creating a sense of connection belonging, and of course, you are never alone in your journey. She helps clear the way to become financially whole through her transformational methods.  Amie lives the FIFO life as the wife of a FIFO worker and shares her insights from the wife's perspective.